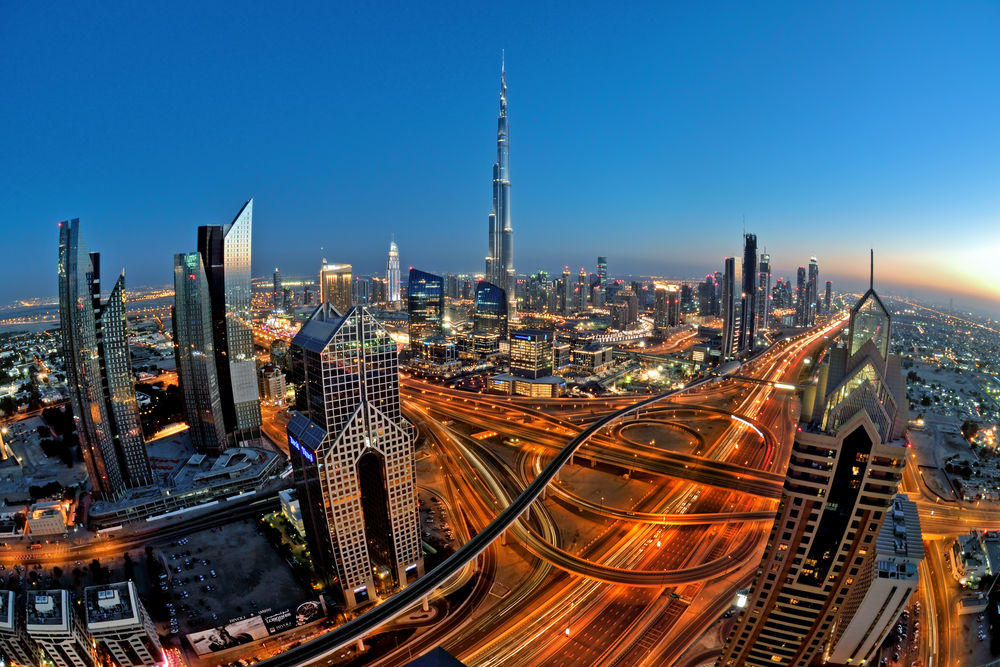 The softening of restrictions put in place for the Covid-19 by the UAE government has positively impacted market sentiment across the real estate sector. Both Property Finder and Mortgage Finder saw an immediate increase in leads and sessions as movement restrictions were revised.
"We are starting to see signs of the market returning to a new normal. In the past week, both the listings on the portal as well as the number of listings views increased. The number of listings were up 6% for rental and 5% for sales against the previous week. In addition, a new trend emerged this past week which we didn't see during the lockdown period which is rental leads for villas in Dubai are up by 11% compared to the same week last year," says Lynnette Abad, Director of Research & Data from the Property Finder Group.
"In the previous weeks during the lockdown, we also started to see an increase in searches for villas/townhouses, outside space such as gardens and balconies and pools in villas. This is a clear indication that people are valuing personal, outside space in their homes."
Registration trustee offices came back to work with 30% of their workforce and as of Sunday, 26th April 2020, their offices are open from 9am till 2pm. However an appointment needs to be booked a day in advance and the documents need to be emailed so that the interaction on premises is as minimum and as quick as possible. The online procedure put in place by Dubai Land Department during the lockdown will continue and property registrations can still be done completely online.
"At Mortgage Finder, we have seen a 27% increase in mortgage enquiries for last weekend compared to the previous weekend," commented Richard Boyd, Director at Mortgage Finder. "Many of our enquiries are coming from those who are interested in securing pre-approval now in anticipation of buying a property in the next few months. Pre-approval is the first step in the mortgage process and having this in place early in the property search puts a potential buyer in a stronger position when it comes to moving forward with a transaction."
In terms of supply, Dubai had more than 20,000 units completed so far in 2020. There were 15,000+ apartment completions and the top areas were Business Bay, Town Square, Downtown Dubai, Dubai Sports City and Dubai Production City. There were 3,800+ villa/townhouses completed and the top 5 communities were Akoya, Dubai South, Damac Hills, Akoya Oxygen and Hatta.
New trends that have emerged as we come out of the lockdown are as follows:
Significant increase in short-term leads, especially in Dubai
The percentage of searches for "pool" and "garden" have increased
Customers are increasingly searching for houses
In rentals, the high price category is the least affected
In rentals, payment terms are significantly more important now, landlords are accepting a higher number of cheques to ease the financial load on the tenants
The percentage of searches for warehouses in commercial real estate is increasing
Publish Date: 18-05-2020
Source: https://www.cbnme.com/news/real-estate-starting-to-return-to-a-new-normal-as-new-trends-emerge-during-and-post-covid-19-lockdown/