Why should you choose Fidu to rent a property?
When you decide to rent your home, we believe the most important factor is dedicated customer service. At Fidu Properties, our team is constantly striving to do better and offer the best services to our clients. Here's why you should use Fidu Properties to rent a property:
Excellent Customer Service
A fundamental aspect of the culture at Fidu Properties is the high-quality customer service that is provided at our firm. Our attitude ensures transparent and honest service centred around the client.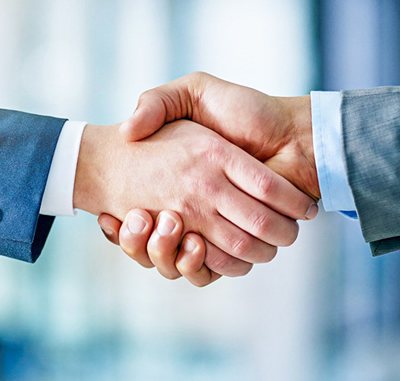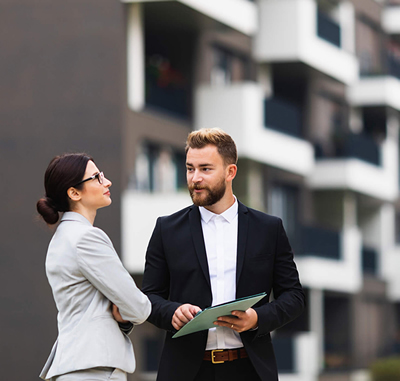 An Abundance of Properties
Our website lists numerous properties for rent from a plethora of sources. The properties are located all over Dubai in a variety of sizes and designs. Our team ensures that the website is regularly updated and reviewed to ensure the legitimacy of the properties being advertised to potential tenants.
Safety
At Fidu, confidentiality with regards to the client is a top priority. We comply with the rules and regulations of Dubai's Real Estate Regulatory Agency (RERA) and thus, can assure ethical and secure rental transactions.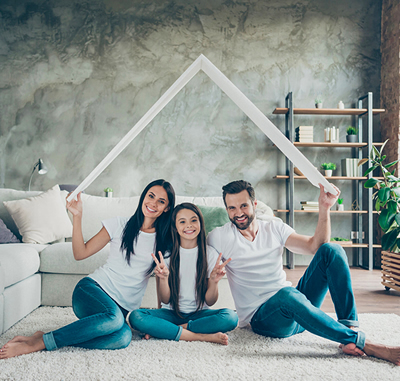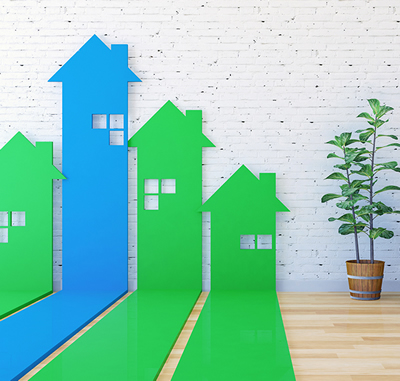 Our Team:
At Fidu Properties, our team is dedicated to the needs of our clients. Our priority is to be considerate to their requirements and focus on providing services that will cause clients to continuously return to our company for any future real estate related needs.
Expert Knowledge
Our agents are equipped with the latest knowledge of the real estate market. This includes and is not limited to their knowledge involving the rental prices, processes and services offered in Dubai and thus, they will be able to assist you with your requirements.