We are proud to announce that we will be having special Offers in Open House Event. Open Houses are exciting, but require prep work and attention to detail. We've rounded up "must know" items – the essential check list for all your home tours; to help you make a wise buying or renting decision.
It's more than just the property. Use every Open House you attend as an opportunity to learn more about not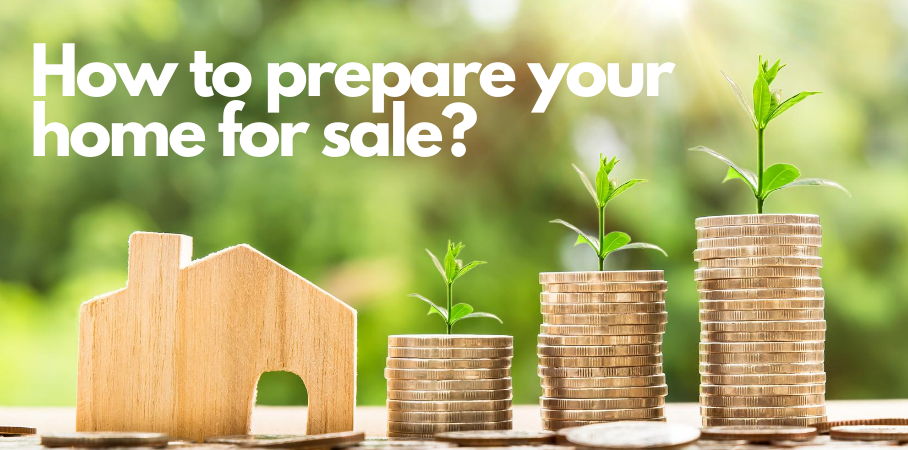 With the abundance of properties that are available in today's real estate market, buyers can afford to be choosy. Hence, it is essential to pull out all the stops to present your property for sale in the best light possible.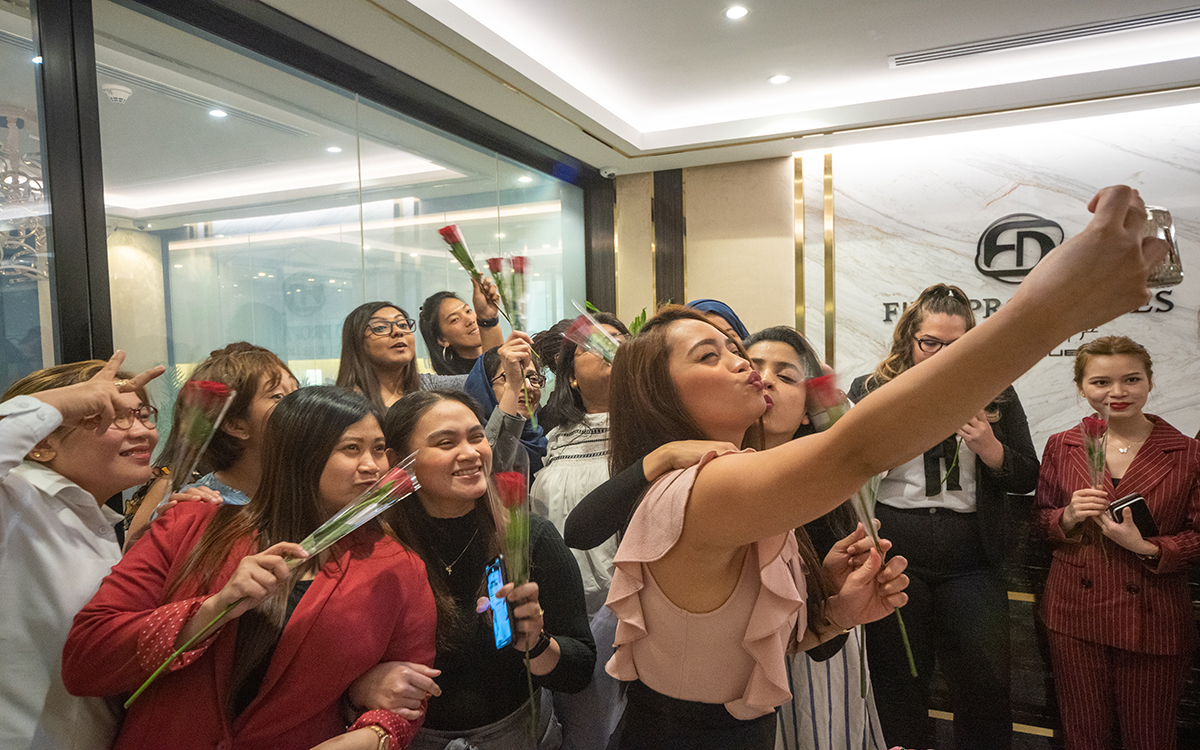 At FIDU Properties, our top priority is to ensure that every employee at our company feels appreciated and respected. This especially extends to women as our company wants to ensure that gender parity continues in the workplace. During our celebration, every woman in our office received a red rose as a token of appreciation for their significant contribution to the progress of our prestigious company. The celebration was enhanced with a lovely rose coloured she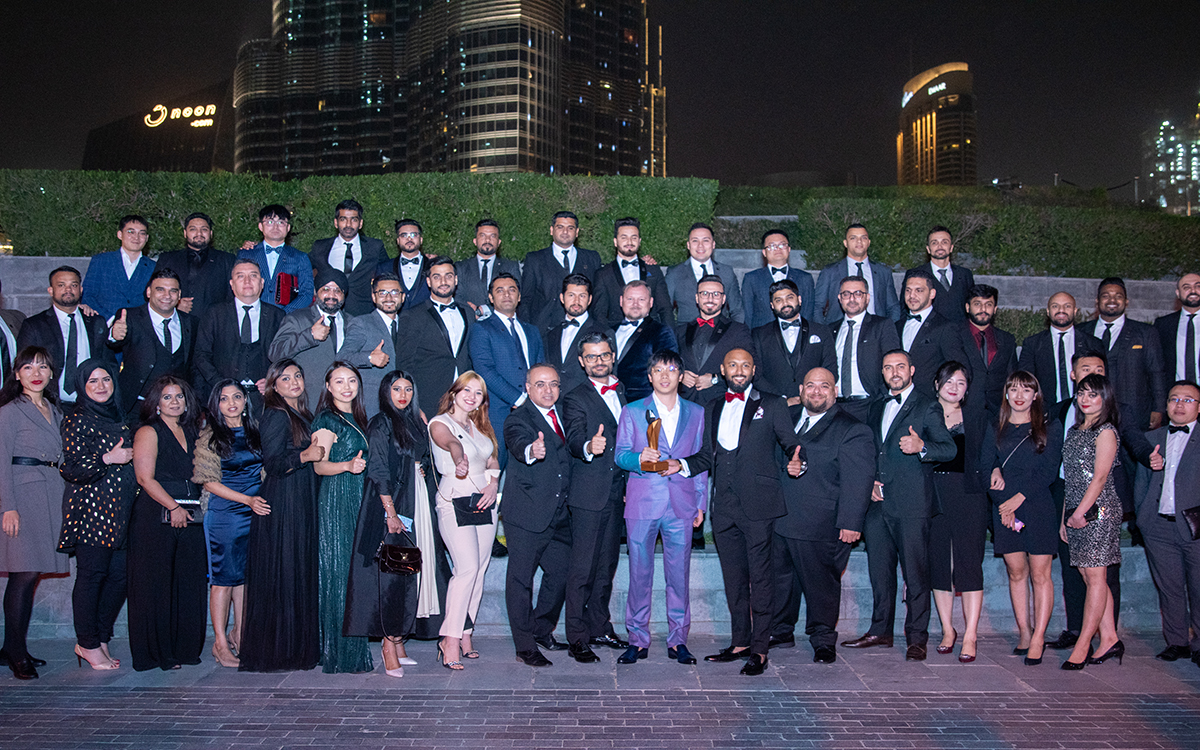 A statement released by FIDU Properties
We have worked hard and fast to ensure that the needs of stakeholders weren't just met but exceeded. These include the many regional and international clients who have placed their trust in Fidu's experienced advisory and market expertise when it comes to choosing what for many, is their most important purchase. In the wake of what has been a successful two years, marked by a 172% spurt in real es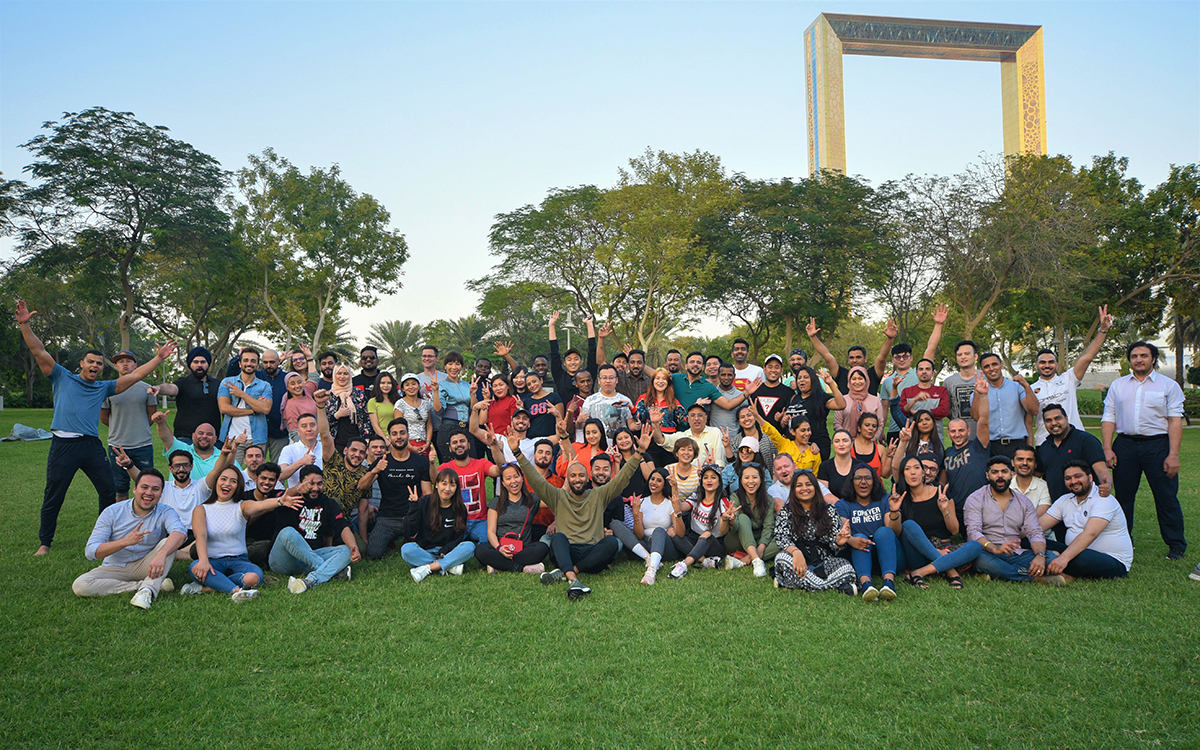 Many at times, we often tend to forget the importance of balancing out leisure and fun amidst work. This is what Fidu encourages - a healthy ambience that primarily opens up a creative frontier while increasing productivity at work. This is why the company ethos at Fidu firmly centres on employee wellbeing and prosperity; if we can produce a harmonious group of employees who are driven, passionate about their work but most importantly - happy, it will increase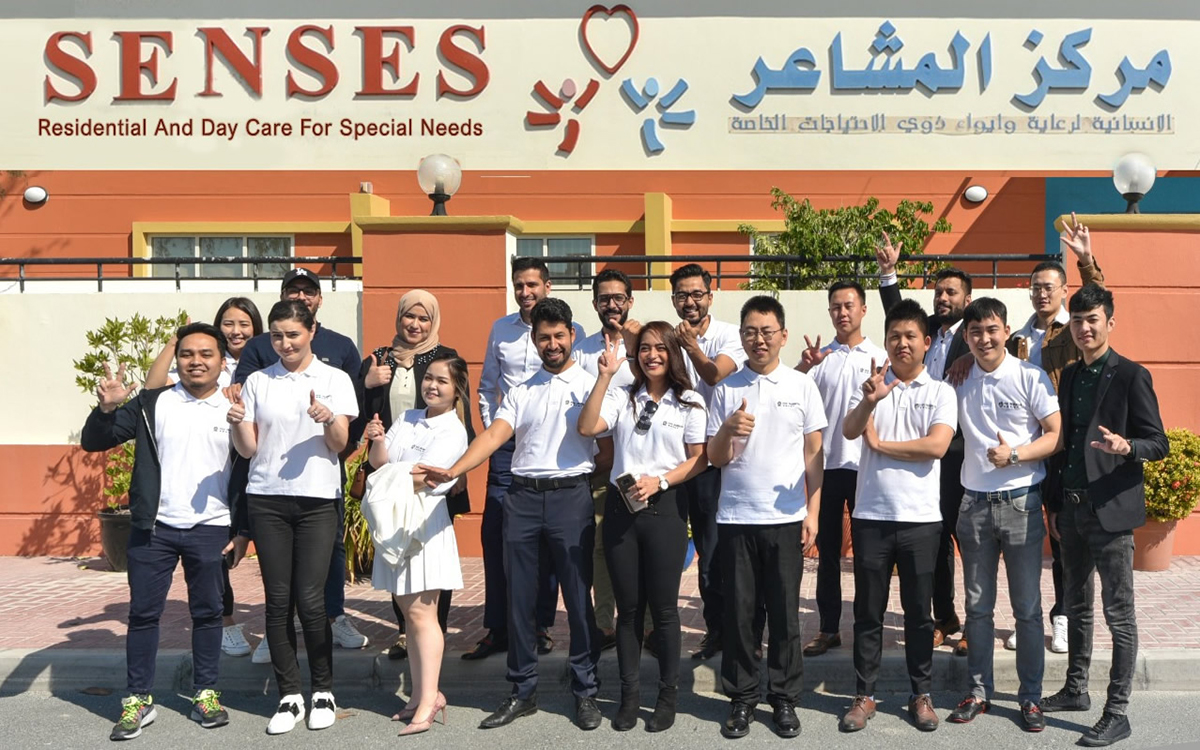 At FIDU Properties, importance is always given to the duty to give back to society while always remembering to be grateful for our comforts and blessings. Many at times, we tend to forget the value of human empathy and sympathy, and what a long way it can come in regards to providing someone with a state of peace. The work and service provided by those operating the Senses Center is a true reflection of the goodnes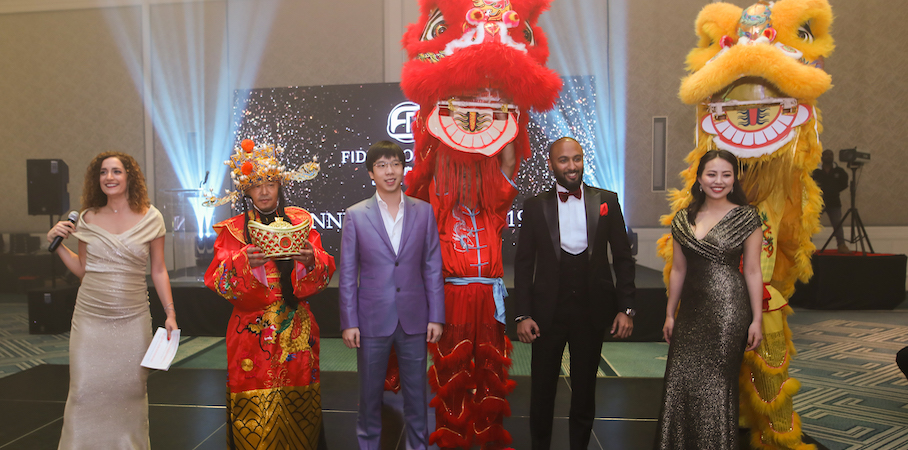 During the last year, Fidu Properties has registered an incredible 172% increase in the real estate deals that were closed during 2019 as compared to the previous year. Our company has also recorded a 289% year to year increase in sales of projects by EMAAR.

A 231% year to year increase in rental deals and a 200% increase on its agent commissions during 2019 were recorded when compared to 2018. Fidu Properties plans to charge full speed a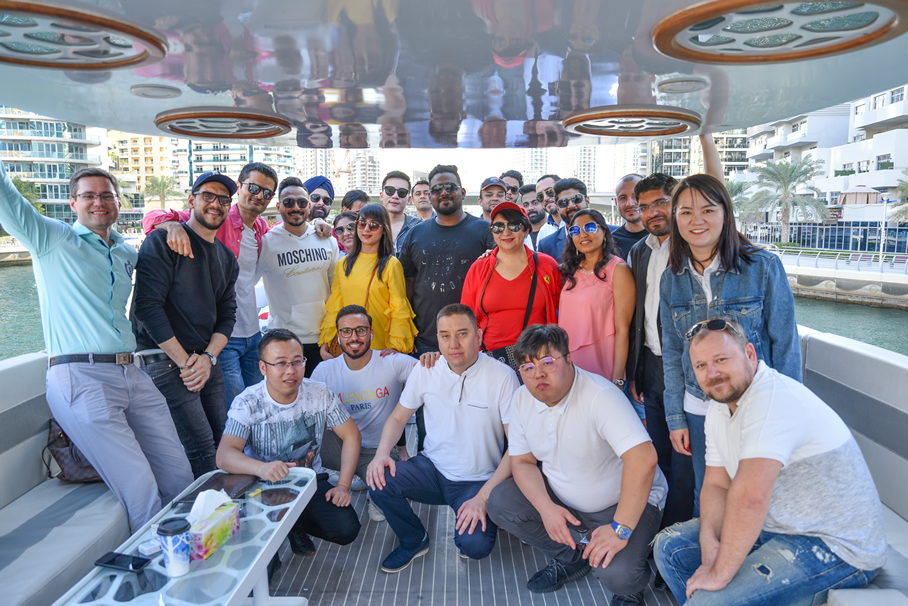 At Fidu Properties, regularly scheduled team-building activities like this are conducted to strengthen bonds between colleagues to increase productivity and passion for work. The balance of work and play is well understood and embraced in the work ethos of Fidu. It is vital to engage employees in ambiences aside from those that involve work to help with individual bonding along with relationship building.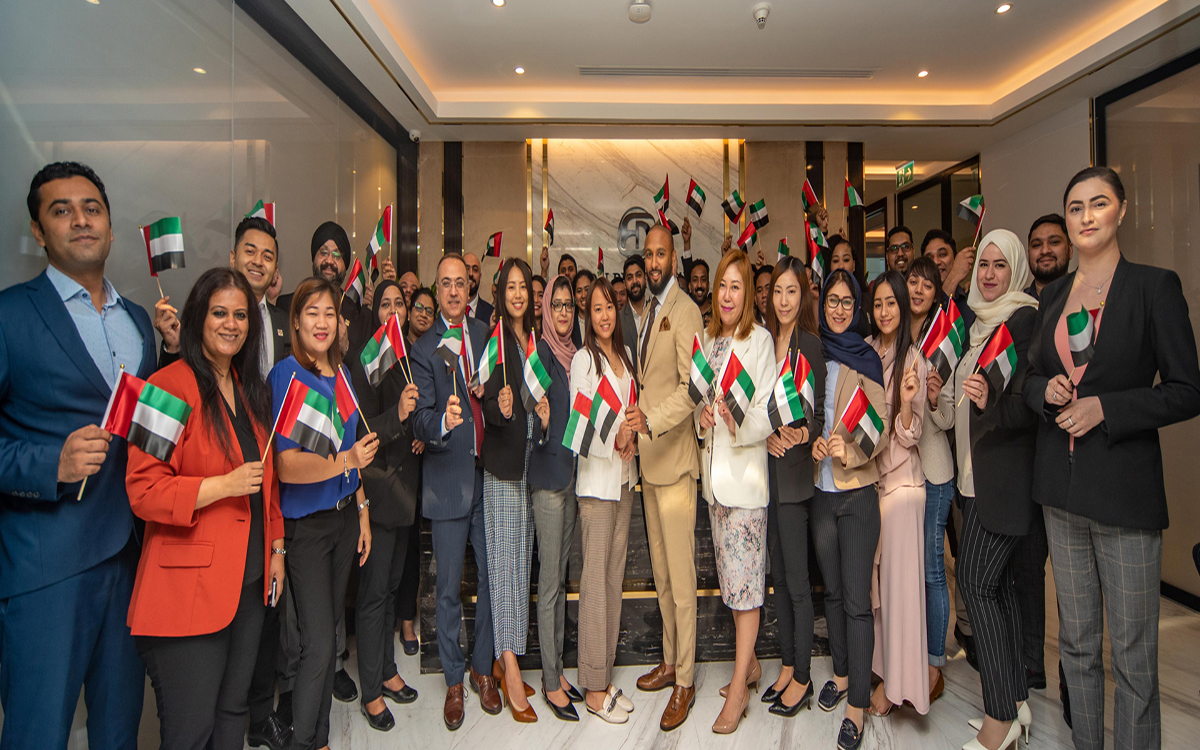 The United Arab Emirates's National Day celebrates the unity of the seven emirates that formed one of the best and most dynamic countries in the world. On this glorious day, residents of the country come together to salute the father of the nation, H.H Sheikh Zayed Bin Sultan Al Nahyan. Our team at Fidu Properties is proud of the success and determination achieved by the rulers of the UAE.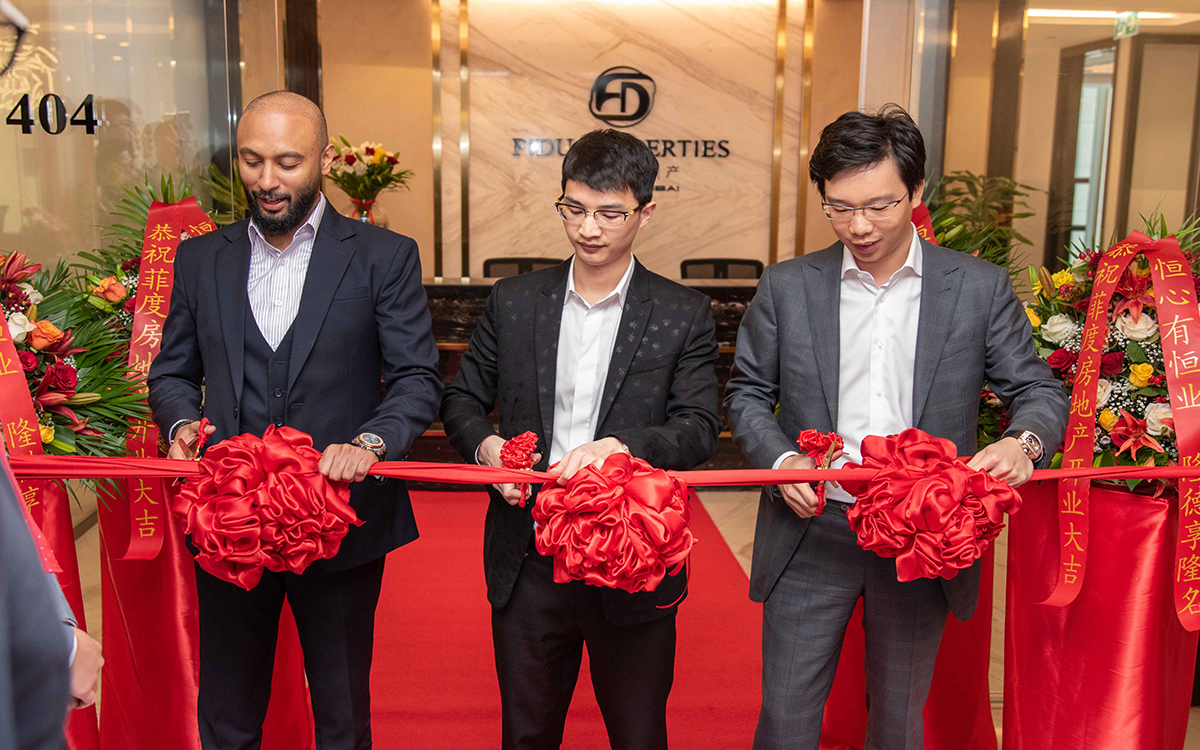 Fidu Properties, a leading Chinese company with a significant presence in the UAE property market, has opened its second office at Emaar Square in Dubai as part of its vigorous regional expansion plan. The company has announced massive plans to expand over the next three years.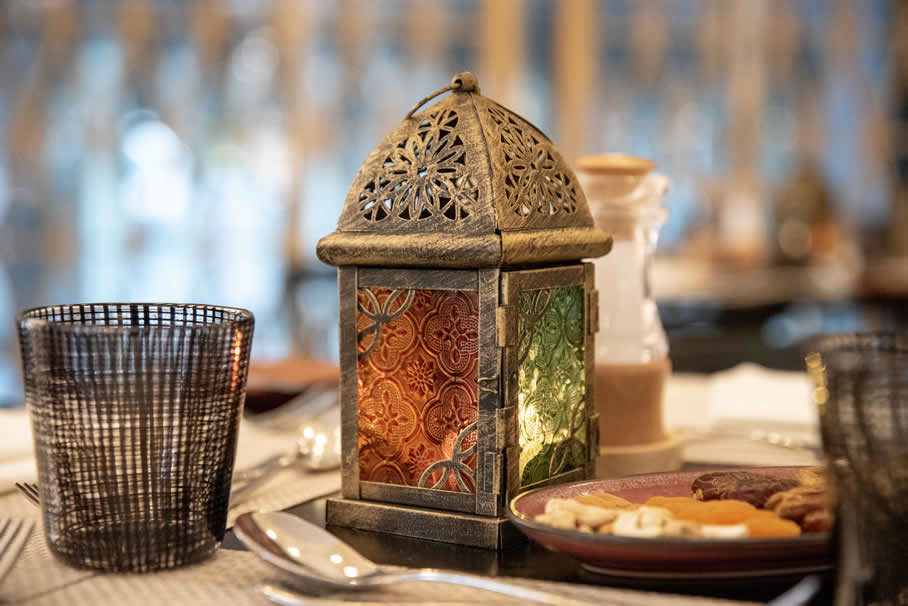 For those that follow the Islamic faith, this period is a time of appreciation and self-reflection, marked by daily efforts of kindness and prayer. At Fidu Properties, we use this time to express our gratitude to each other and encourage each other to actively adopt some of the values that are synonymous with the Holy Month.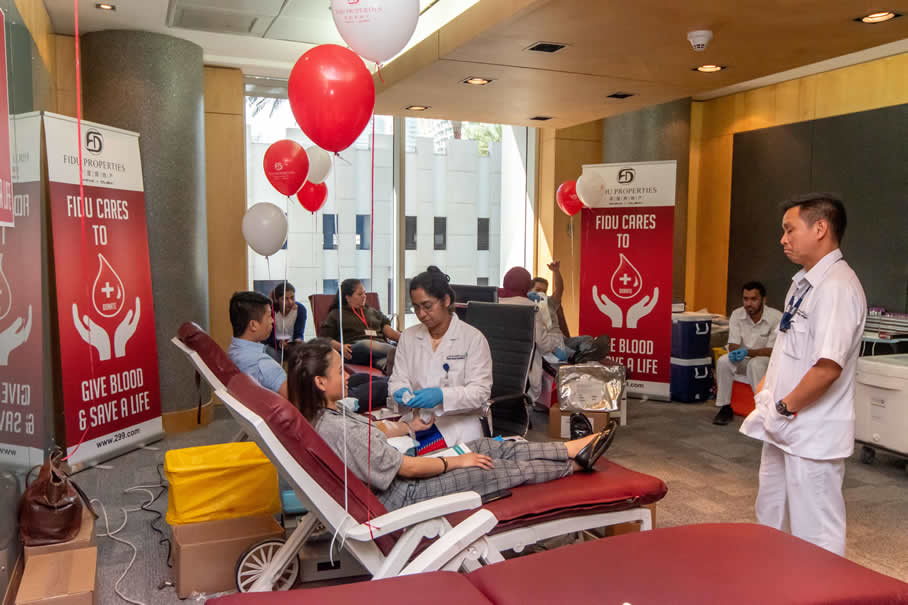 The Fidu Properties team recognises its responsibilities towards society and to our fellow human beings. Our company organised a blood drive to help save millions of lives. A team of nurses was organised to help facilitate the blood drive at our Emaar Square office. The nurses asked our employees a series of questions to ensure they were eligible to donate blood.