Why use Fidu Properties to let your property?
Website
Our state-of-the-art website is an ideal platform to broadcast your rental property. Our agents will ensure that all the details of your property are precise and listed online to attract potential tenants.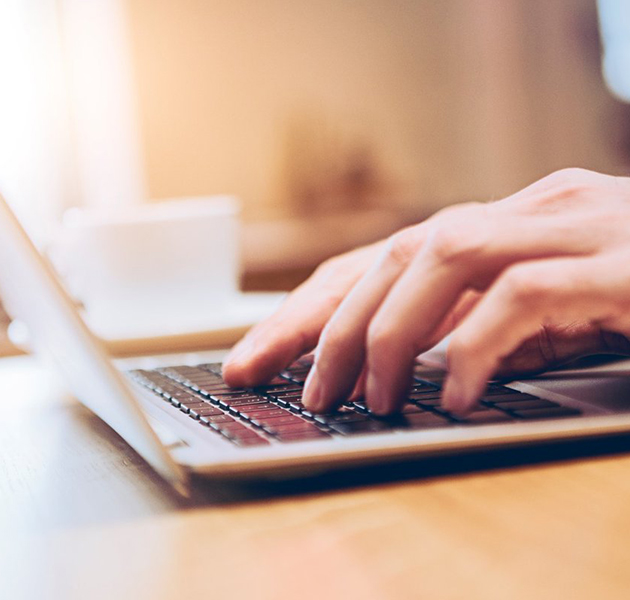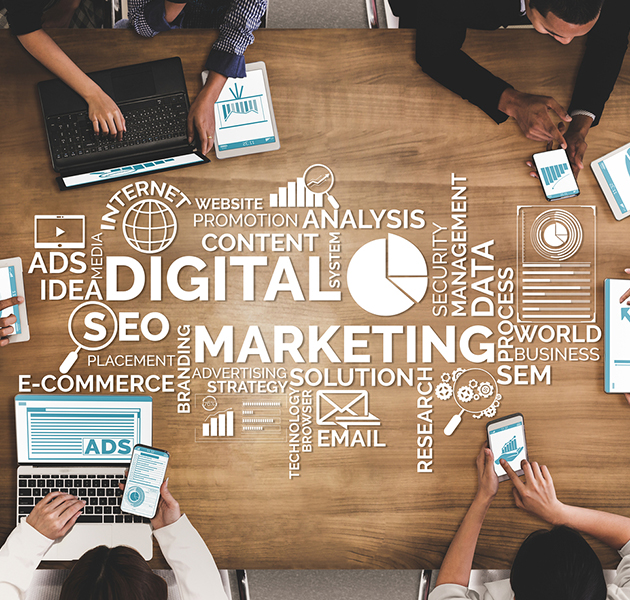 Marketing
At Fidu Properties, our dedicated in-house marketing team has a keen understanding of the real estate industry and will deliver the most effective marketing strategies for lead generation which in turn will enhance exposure within the Dubai real estate market. Some of these strategies include digital marketing, social media, SEO, google analytics and more!
Recognised Talent
Fidu Properties has been recognised as one of the best real estate brokerages in the current era through a variety of awards.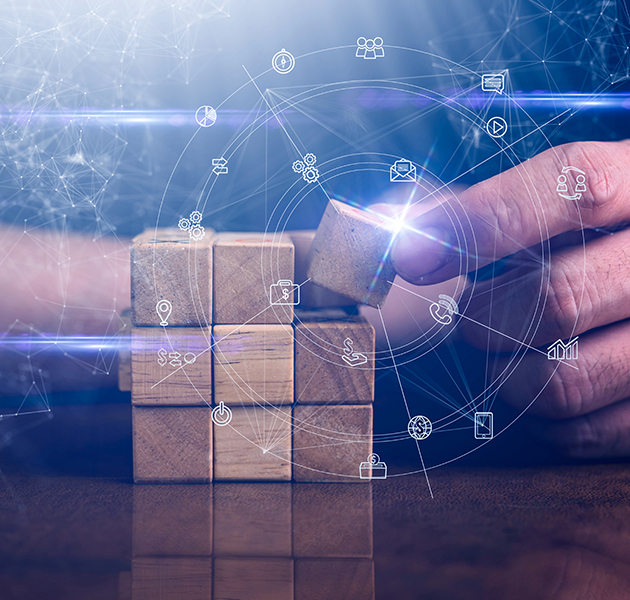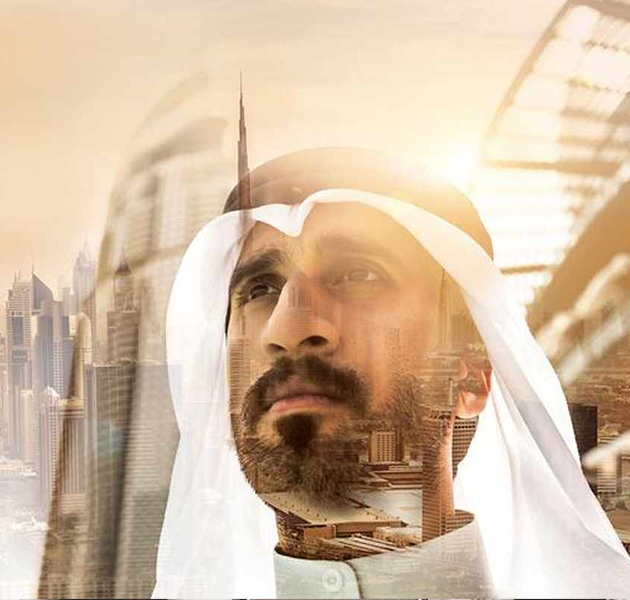 Professional Advice
At Fidu, agents are kept up to date with the latest market knowledge. This safeguards the interests of the clients as they will be equipped with expert advice on rental prices and services offered in Dubai
Rental Valuation
Our agents will provide a trustworthy rental valuation of your property so that you can begin the process of finding a tenant.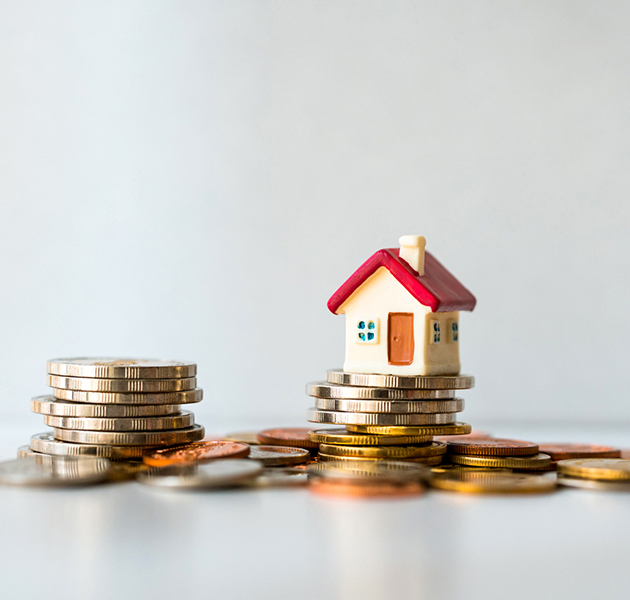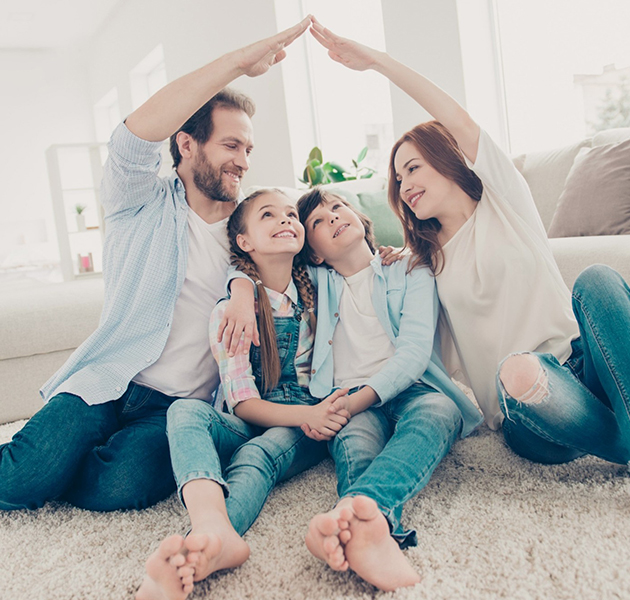 Safety
At Fidu, confidentiality with regards to the client is a top priority. We comply with the rules and regulations of Dubai's Real Estate Regulatory Agency (RERA) and thus, can assure ethical and secure rental transactions.