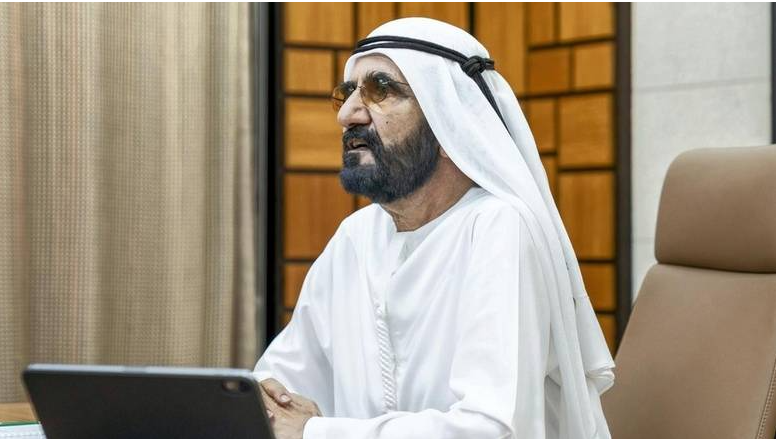 In appreciation of their fight against coronavirus in Dubai and the country.
Ten-year golden visas will be granted to 212 expat doctors at the Dubai Health Authority (DHA), it was announced on Wednesday.
The move is in implementation of the directives issued by His Highness Sheikh Mohammed bin Rashid Al Maktoum, Vice-President and Prime Minister of the UAE and Ruler of Dubai.
The Government of Dubai Media Office said it is an expression of gratitude to Dubai's first line of defence against Covid-19.
Announced last year, long-term golden visas are typically granted to investors, entrepreneurs, professional talents, researchers in various fields of science and knowledge, and outstanding students.
There is a huge respect for the UAE's healthcare workers, who are hailed for their sacrifices in the line of duty. Sheikh Mohammed had in March launched an online campaign to thank them.
Publish Date: 16-05-2020
Source: https://www.khaleejtimes.com/coronavirus-pandemic/uae-fights-coronavirus-10-year-golden-visa-for-health-workers-announced-