Dubai Summer Surprises: Summer Restaurant Week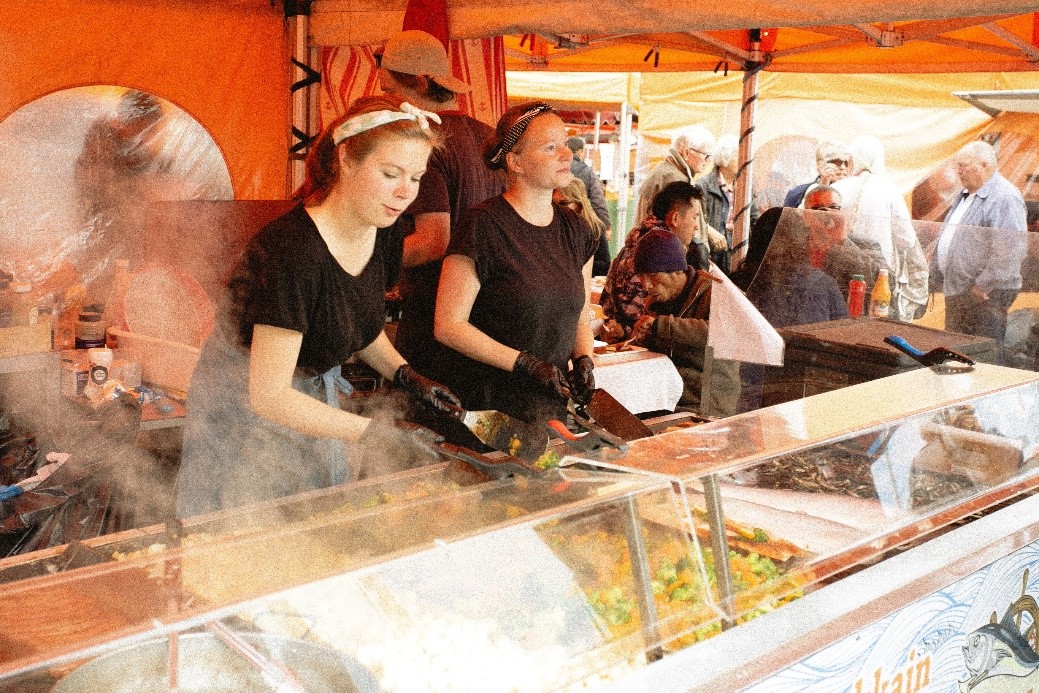 Explore 50 of the best Dubai restaurant with ease with the launch of Summer Restaurant Week as part of Dubai Summer Surprise. Don't worry about gaining some weight as the summer heat will help burn those extra calories away. Best food deals await your family during this gastronomic festival. This is a limited-time event from August 12 to 28 so make sure to visit and indulge in the best that Dubai has to offer.
Visit Modesh World at Dubai World Trade Center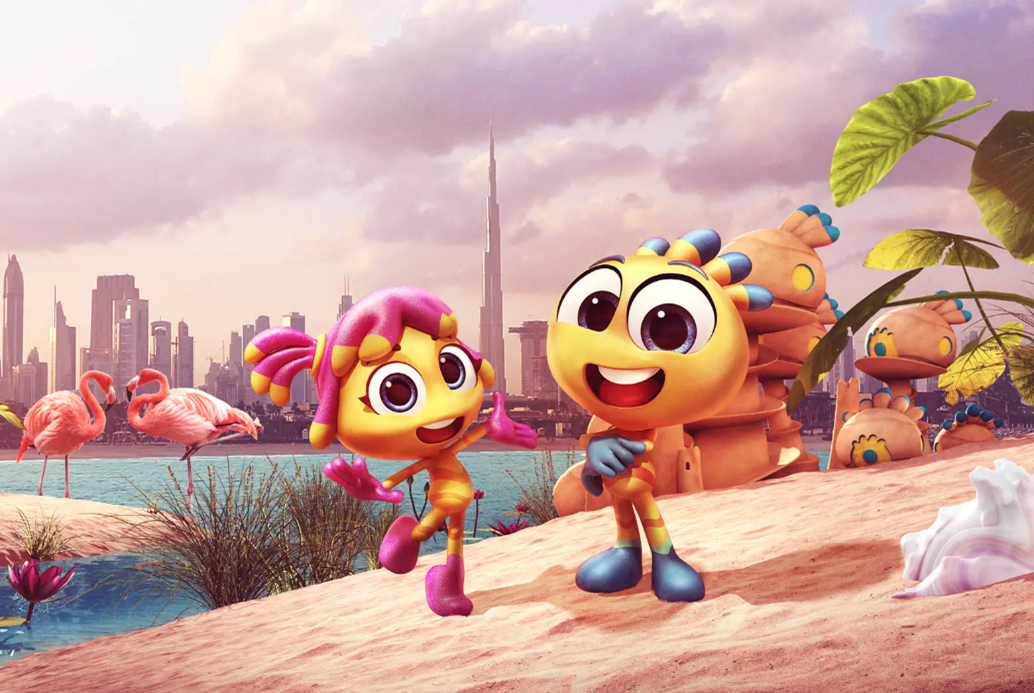 One of Dubai's largest indoor entertainment destinations, Modesh World, will open its door again for its 22nd edition. Spanning 3 halls in Dubai World Trade Center, visitors will be treated to a plethora of attractions, experiences, games, shows, and a whole lot more. Discover what new gig Modesh and his friends have in store for this summer. This immersive amusement park is the perfect family-friendly that both children and parents will surely love. The best part is its indoor so you can stay cool and cozy.
La Perle at Al Habtoor City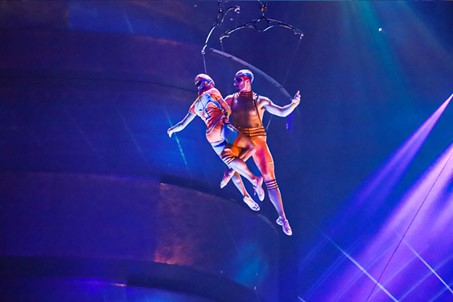 Experience a one-of-a-kind theatre performance at La Perle in Al Habtoor City. This extravagant show is perfect to beat the heat of summer. Combining impressive choreography with thrilling stunts in an aquatic theatre built with streaming waterfalls and torrential rains. La Perle is the region's first permanent show by the legendary director Franco Dragone. Plan your visit to La Perle DXB and plunge into it magnificent story that pays homage to the UAE's pearl diving history.
Emaar Entertainment Summer Camps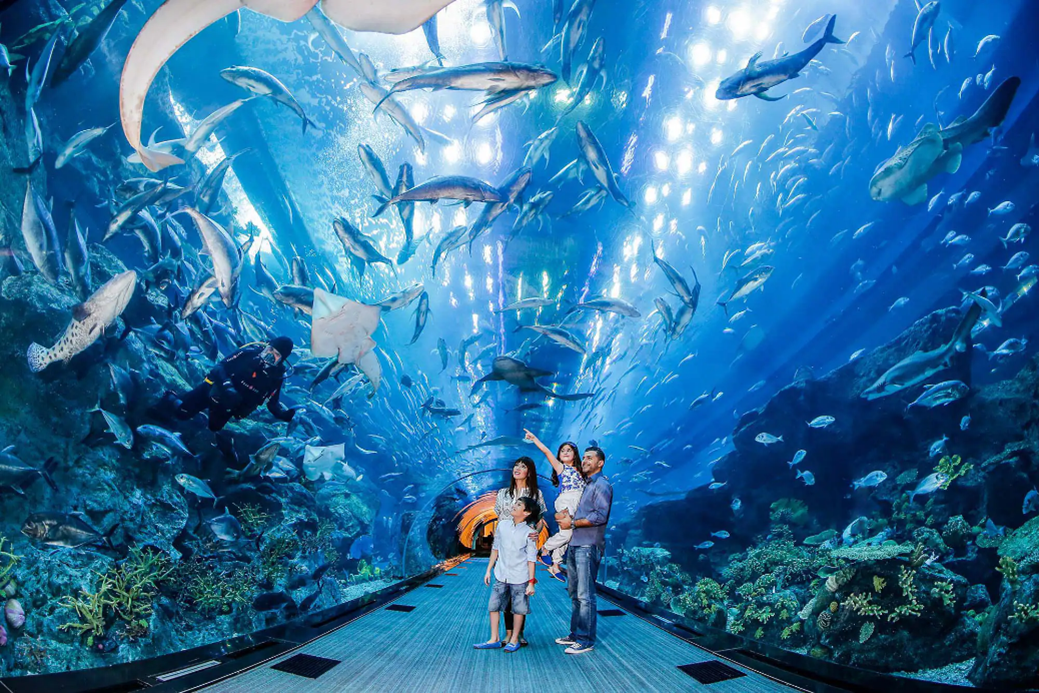 Is summer too dull for the little ones? Don't worry as Emaar has your back. Emaar Entertainment is introducing four exciting summer camps to keep the kids busy. The camps can be found at The Dubai Mall, Dubai Ice Rink, Adventure Park by Emaar, and Dig It. Enjoy a four-day camp in Dubai Mall with access to Dubai Aquarium and more or a five-day course in Dubai Ice Rink to kick start their skating journey. Adventurous ones can explore the adrenaline-filled experience at Adventure Park or unleash their inner creativity at Dig It with an option one-day or five-day program.
Rethink Summer at D3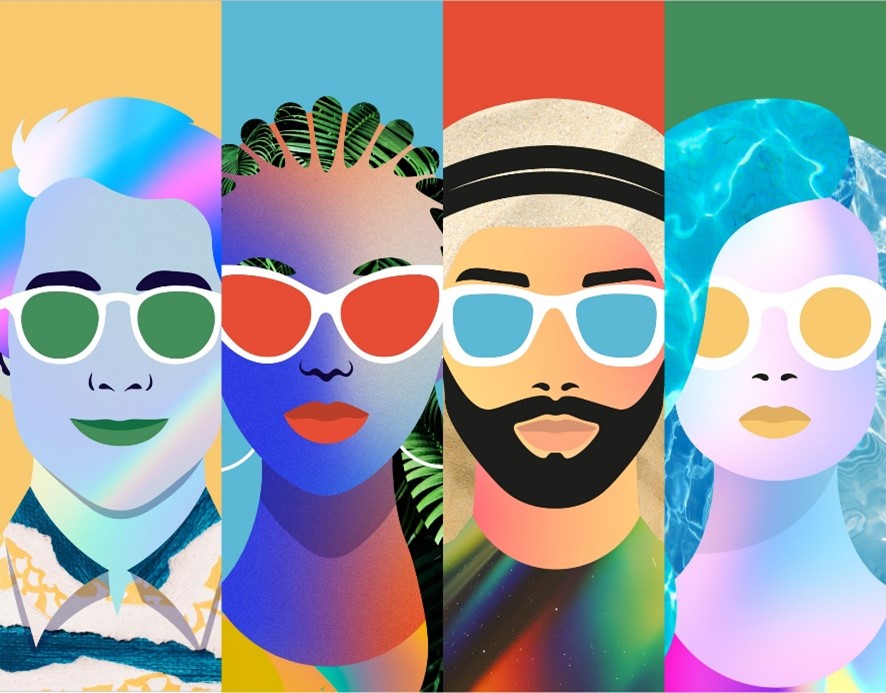 Dubai Design District or D3 has launched its latest venture " Rethink Summer." It is a series of community summer events with pop-ups, workshops, and activities geared for all ages. The list of activities is a long one such as a styling masterclass with Renowned hairstyling brand Schwarzkopf, Hiphop dance classes, floral arrangement masterclass and a graffiti workshop with more to discover. Almost all classes are free so plan now with your friends and family to know which class or classes you want to take.
Alan Walker and KSHMR Live at Coca Cola Arena - August 26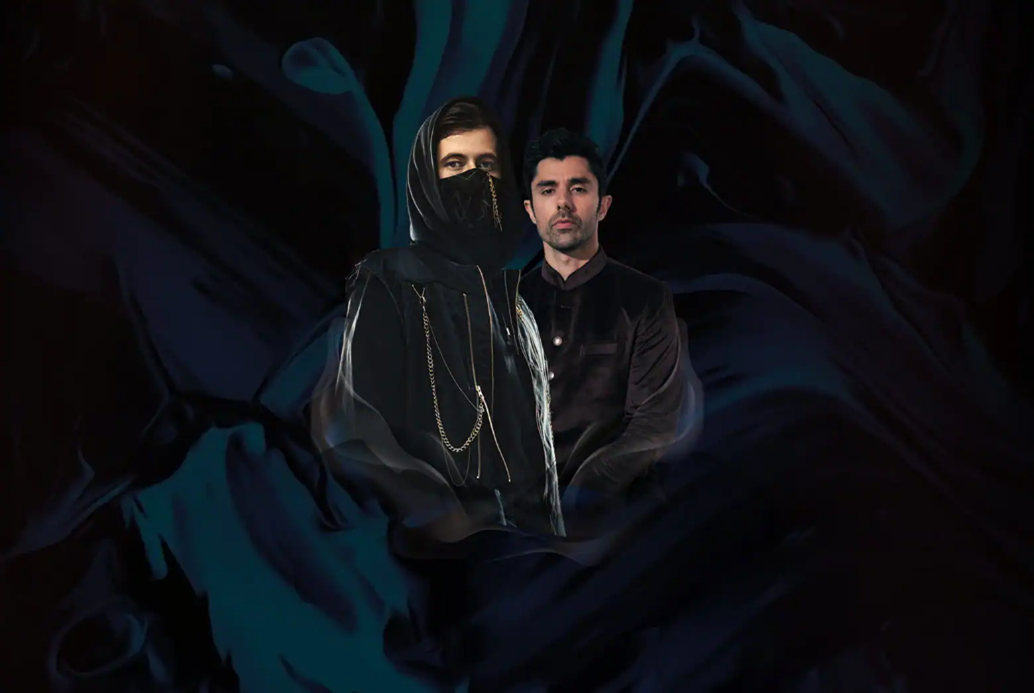 British-Norwegian DJ Alan Walker is returning to the Coca-Cola Dubai stage in his trademark mask and hoodie alongside DJ KSHMR to light up the stage with their exhilarating electro-house hits. Alan Walker will perform his smash-hit faded along with his other hits like Alone and Darkside. While KSHMR will perform psy-trance tunes like Jammu, Bazaar and Dharma, which are inspired by his Indian roots. They will join the electro-pop duo, Syence who have pioneered their original sound, Bass Pop. They will perform on August 26 and the tickets are now on sale.
Visit Motiongate Dubai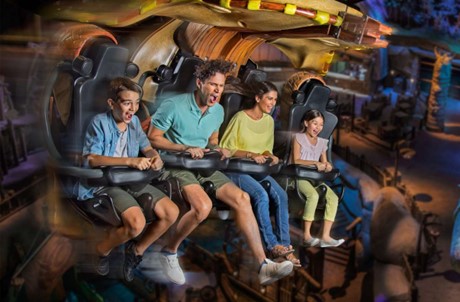 For a thrilling and adrenaline-pumping summer head out to Motiongate Dubai. Ton of deals are available this summer including the Coolest Summer Ticket where you will get a ten percent discount plus a branded cap and a free ice cream. Heat is not a problem as about half of the park is indoor with a very chilly AC. Summer deals ends this August so plan your visit now!
Oli Oli Summer Blast Camp - July 4 to Aug 26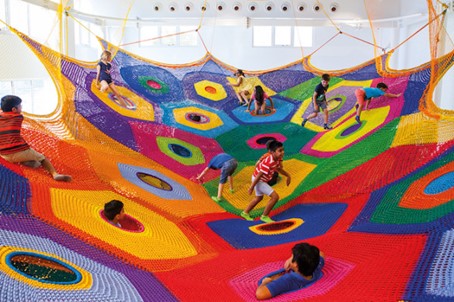 Another one for the little ones. Get your kids ready to dive into the most fun-packed and unforgettable summer they will have at the Oli Oli Summer Blast Camp. Offers 4 exciting themes to discover each week such as the Jurassic where they will be transported to the dinosaur age with hands-on activities to explore. The summer camp started last month but you can still catch up as the themes restart this August.
Roll DXB Summer Promo - July 4 to Aug 26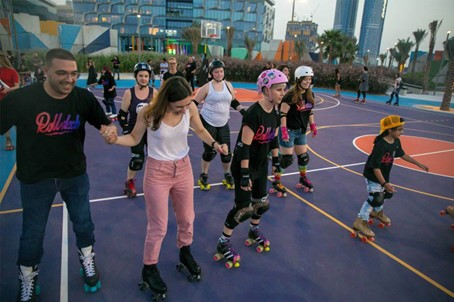 Get your skates on in Dubai's homegrown roller rink Roll DXB. Soak up in the disco rhythms and vibrant neon lights while you skate around the indoor rink. You have the option to bring your own gear or rent everything on site. Located in Mina Rashid, they offer Everything from roller disco nights, skate jams, event rentals, school trips, birthday parties, and much more. Roll DXB also has a summer camp if you want to brush your skills and be a pro skater.