Emirate Airline Dubai Jazz Festival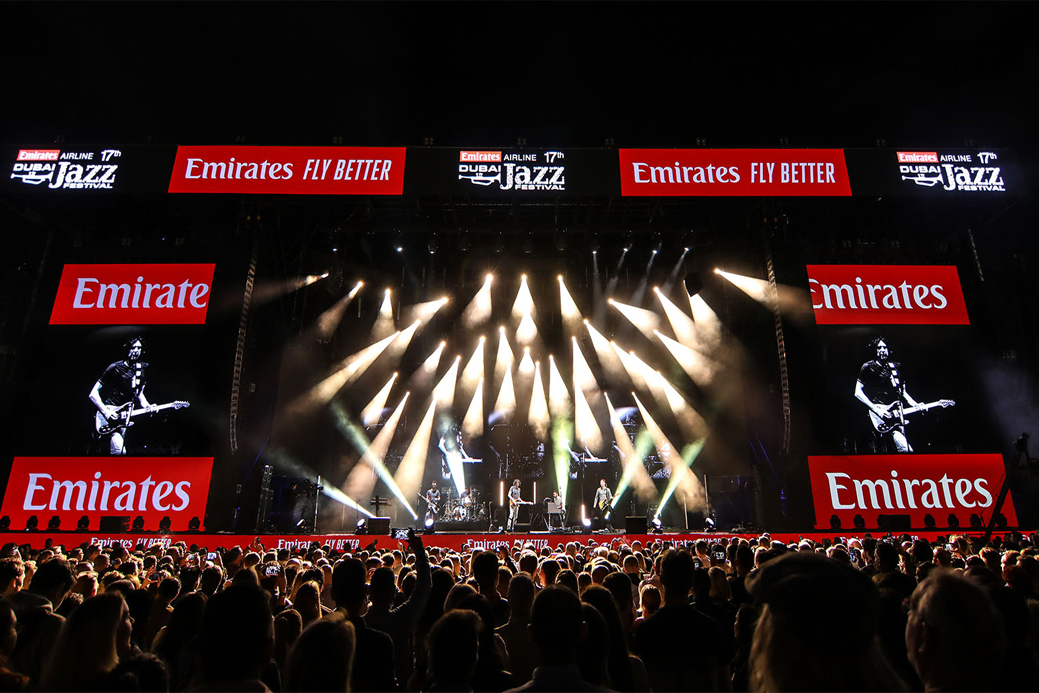 The most anticipated music festival, Dubai Jazz Festival. Get ready to beat to the various genres of music from pop, rock, funk, R&B, and soul. You get to witness performances from global stars such as Lionel Ritchie, Ms. Lauryn Hill, One Republic to name a few.
Valentine's Day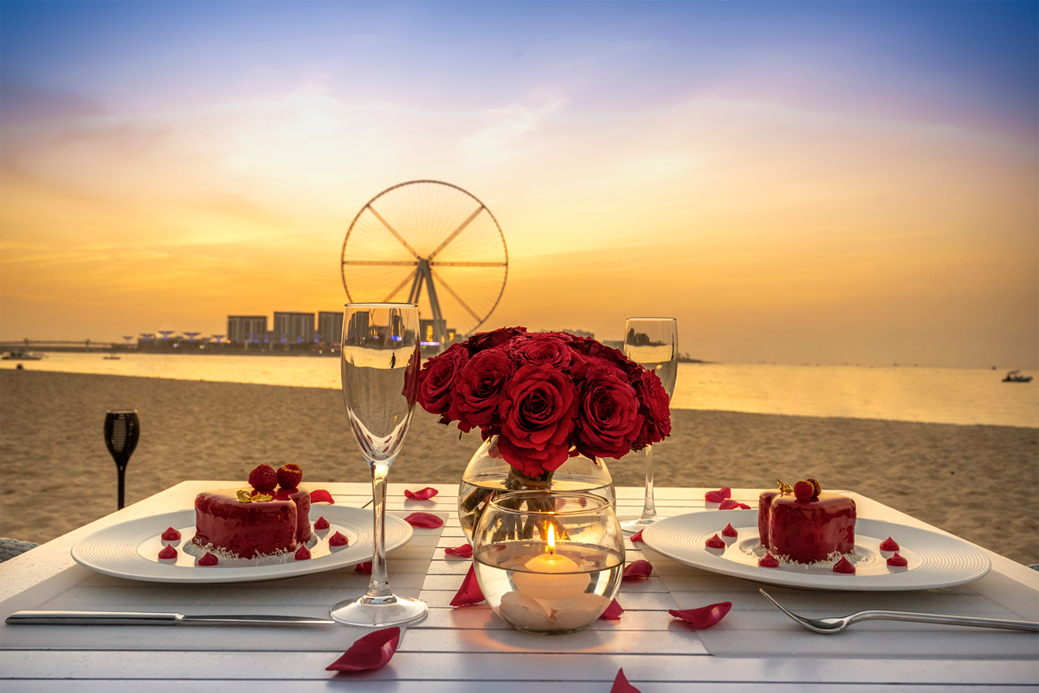 Spend the perfect Valentine's Day with your loved one in Dubai. Celebrate the day with some of the most exciting activities that happen in the city. Experiences and out-of-the-box ideas are in store for a foodie, adventure-seeker, or the romantic in you. Dubai guarantees to make your day a memorable one.
Dubai Food Festival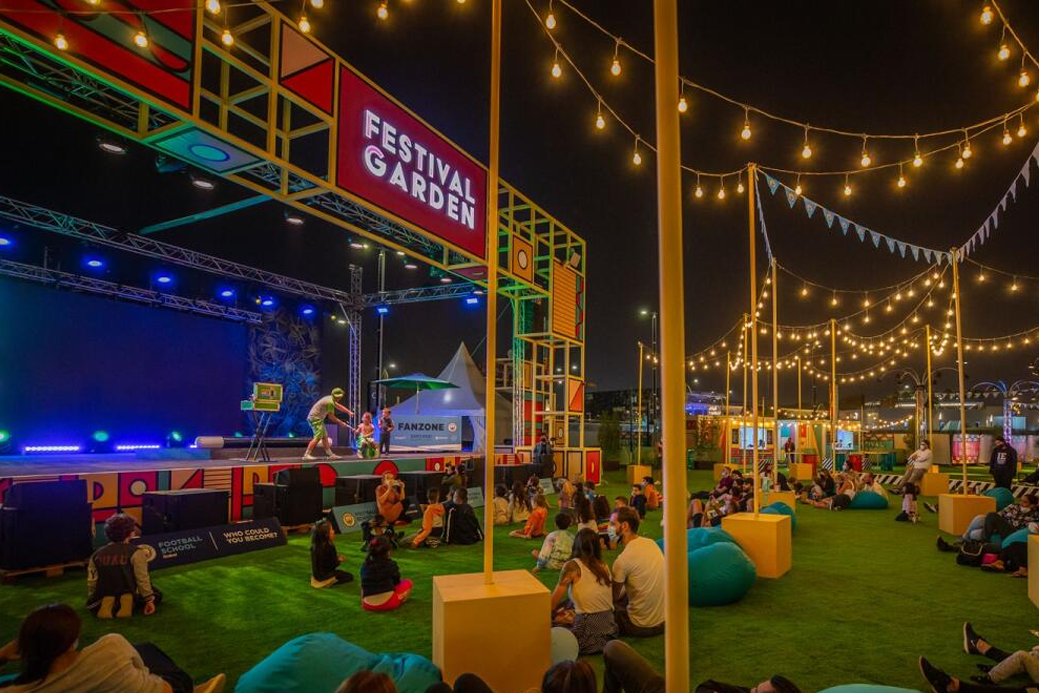 Get ready for one of the ultimate gastronomic experiences in Dubai in February. The Dubai Food Festival gives you a taste of fabulous food at the most amazing deals. Enjoy new favourites and gorge on a sumptuous meal
Dubai Duty-Free Tennis Championships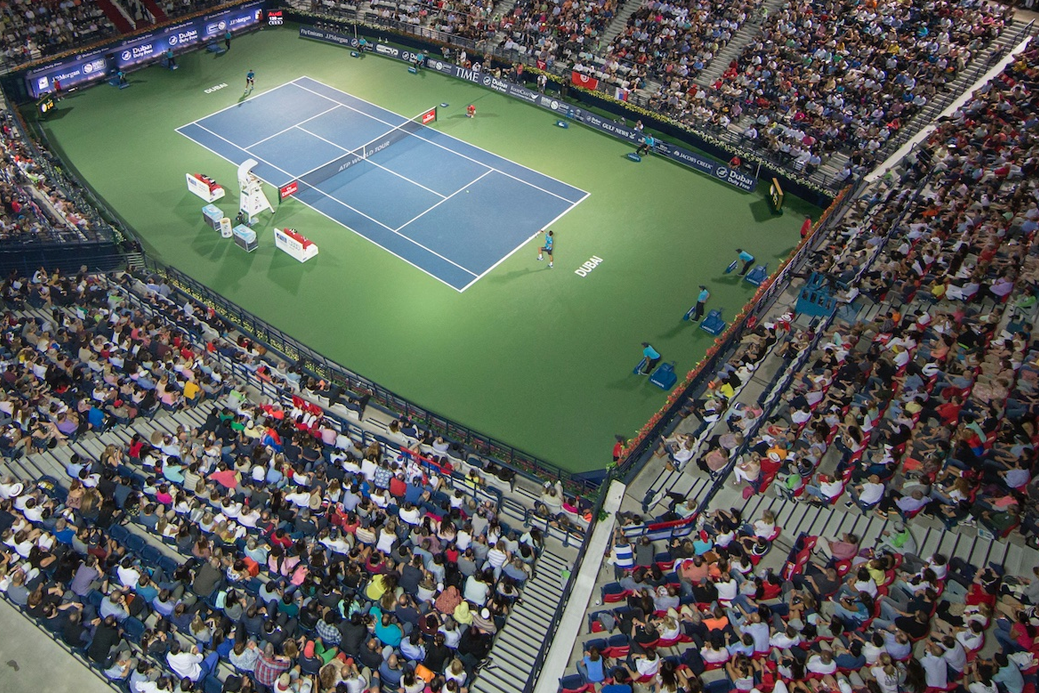 Dubai Duty-Free Tennis Championships have presented blockbuster tennis in the desert from 1993 to the present. Players from all over the globe with tennis stars such as Roger Federer, Rafael Nadal, Martina Hingis, Goran Ivanisevic, Justin Henin among others participate in the thrilling event