Dubai World Padel Championship 2022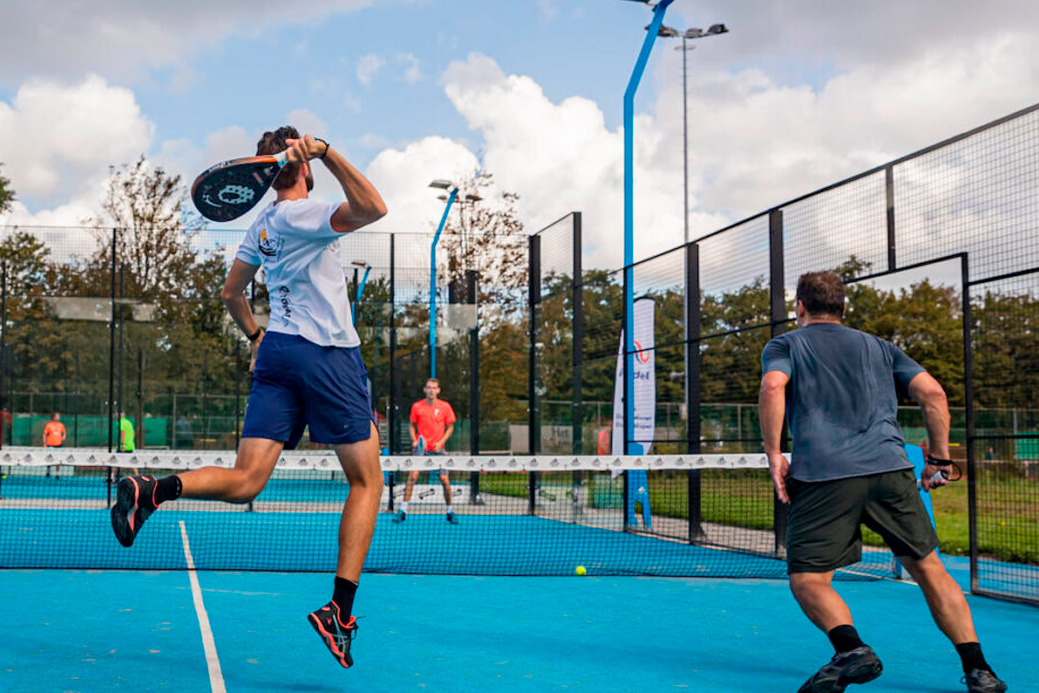 The Dubai World Padel Championship 2022, to be held under the patronage of H.H Sheikh Hamdan Bin Mohammad Bin Rashid Al Maktoum, Crown Prince of Dubai, will be played from October 31 to November 5 at Dubai Duty Free Tennis Stadium. The Dubai World Padel Championship will boast separate men's and women's categories, with 16 national teams set to compete in each competition.
This season will also see the UAE men's national team's Dubai World Padel Championship 2022 debut on their home turf. Don't miss the chance to cheer for your favourites alongside 5,000 other fans at this highly anticipated meet.
Hardwell Rebels Never Die World Tour 2022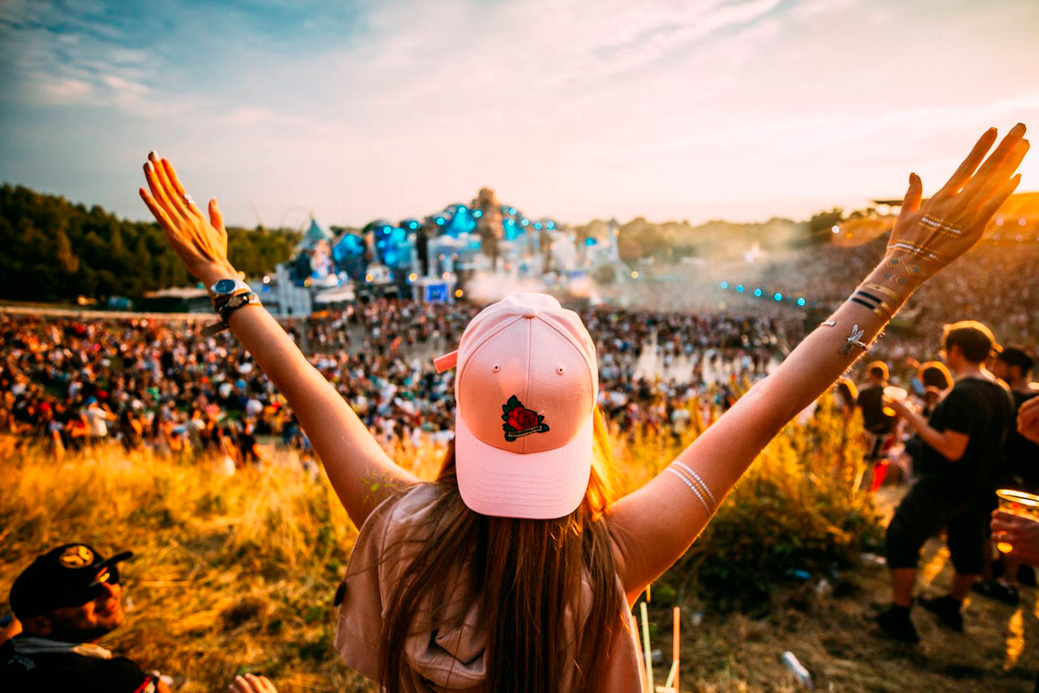 The dance music pioneer, Hardwell, is back for an electrifying night at Dubai's home of live entertainment.Hardwell's new 14 track solo album, released on his label Revealed Recordings, represents a critical point in the musical shift for one of electronic music's biggest known stars.
The brand new Rebels Never Die world tour is a large-scale production concept that will give fans a unique multi-dimensional experience to witness Hardwell perform live back on stage. Don't miss Hardwell performing live on Friday, 4th of November at Coca-Cola Arena.
Dubai Design Week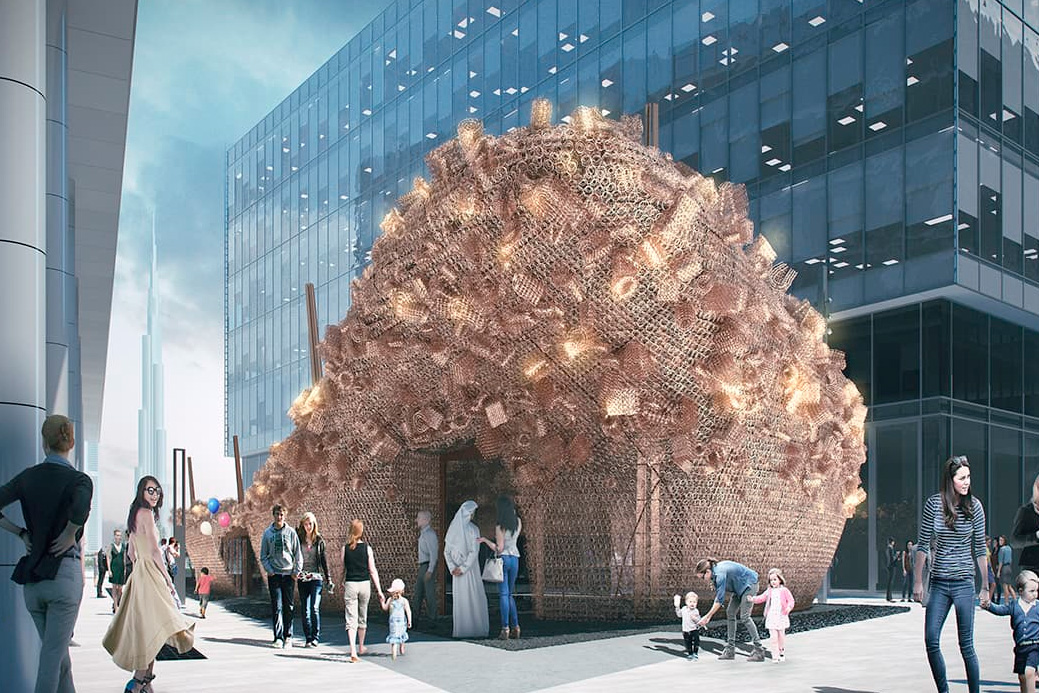 Dubai Design Week in strategic partnership with Dubai Design District (d3) returns for its 8th season, 8-13 November.Dubai Design Week is an annual event held to celebrate and promote design and creativity in Dubai, and is held annually at venues across the city, with Dubai Design District being the main hub.
The 2022 edition of Downtown Design will present the latest in contemporary design to the region in its most elevated showcase to date. In dedicated sections across specific industry sectors, decision-makers in the region's industry can explore high-end products and innovative solutions for the home, workplace and hospitality sectors, from over 200+ renowned brands, studios and individual designers from around the world.
Dubai E-sport Festival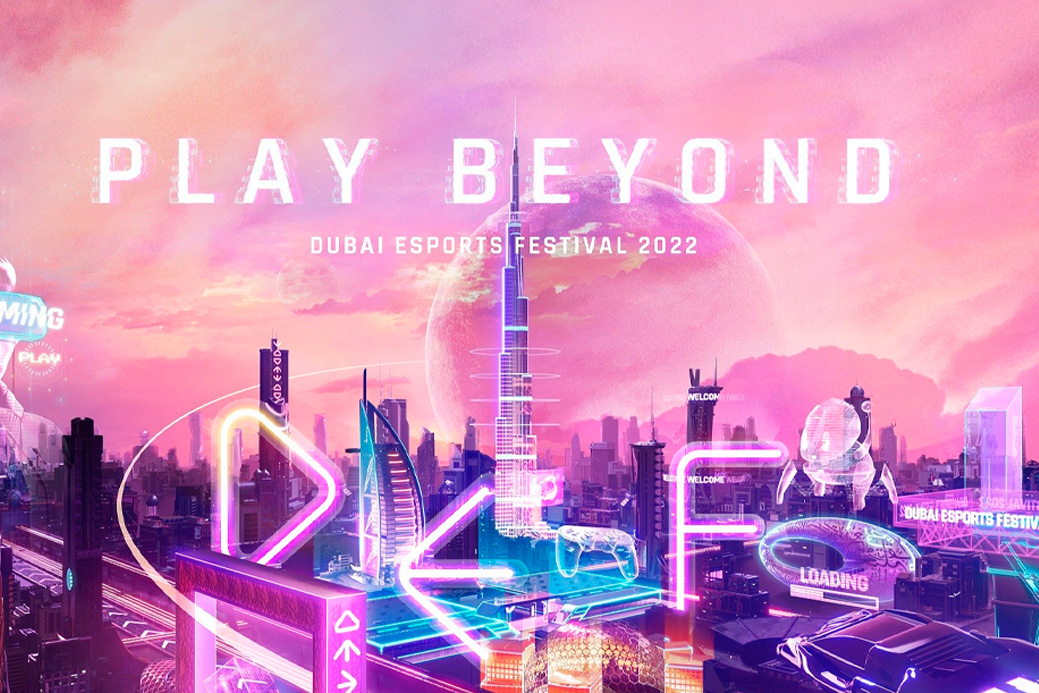 See professional esports players battle it out during the PUBG Global Championship from 1-20 November. This contest will see 32 international teams go head to head to make it to the final of DEF, with a total prize purse of US$2 million up for grabs. You can catch the closing stages of this tournament from 17-20 November at the Dubai Exhibition Centre North Hall. At this competition, local players will get a chance to take their skills to the next level with console and mobile tournaments that culminate in a grand finale on the DEF stage at GameExpo.
Dubai Sail Grand Prix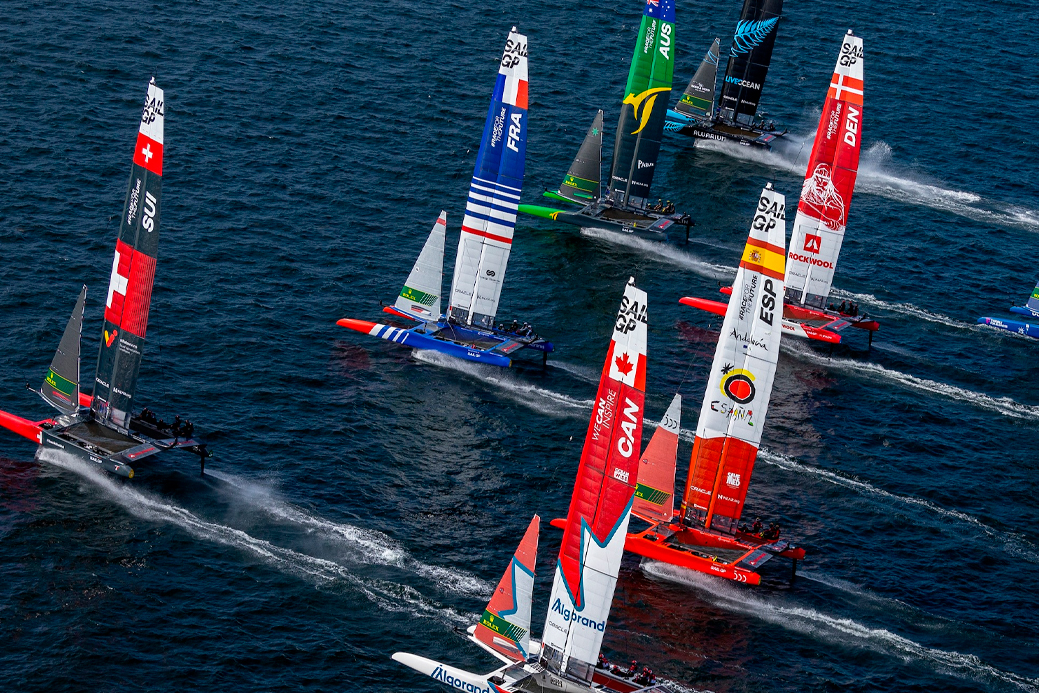 Get ready for an adrenaline-packed weekend at the Dubai Sail Grand Prix presented by P&O Marinas, on 12-13 November. Dubai is known for hosting some top-notch watersports activities, and this time sailing enthusiasts will get a chance to experience the Dubai Sail Grand Prix at the third season of this championship. Enjoy Witnessing the best sailors from around the world aboard the fastest boats at this meet.
BUDX FIFA Fan Festival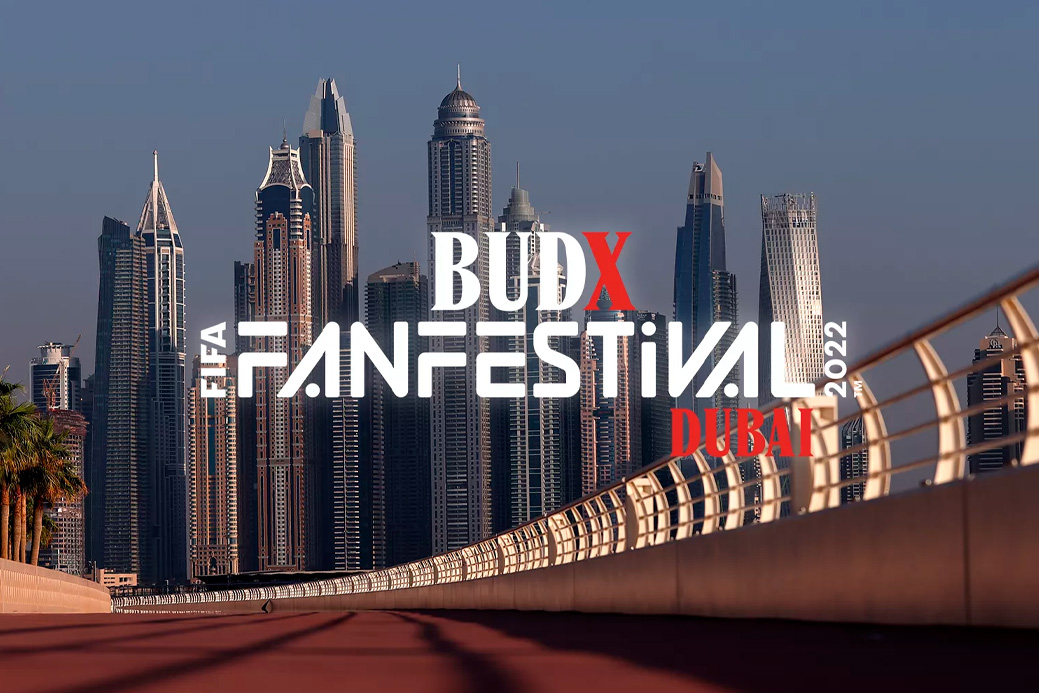 Prepare for an unparalleled experience and join FIFA fans from everywhere in the heart of Dubai, where you can watch matches and enjoy the vibe of the FIFA World Cup while also enjoying the spirit of festivals in an exciting program that combines football, music and culture.
Dubai is one of six cities hosting FIFA Official Fans Festivals around the world through the FIFA World Cup. The FIFA Fans Festival will take place in the heart of Dubai - Dubai Harbour, an exceptional waterfront location that will keep football fans entertained all season long from 20 November to 18 December.
Join in the excitement as up to 10,000 fans converge to celebrate the beautiful game in a state-of-the-art, immersive atmosphere. The purpose-built space will feature custom-designed 330sqm screens live streaming all the games. Be part of this exciting event through an online purchase, where official tickets will be released on FIFA's official platform soon.
DP World Tour Championship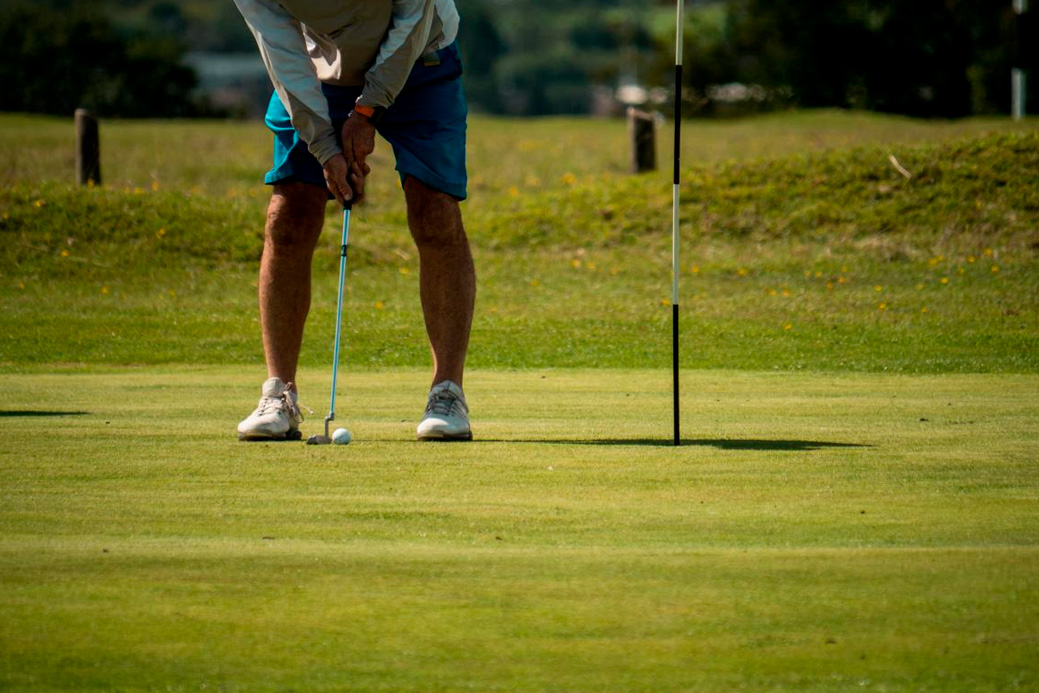 The DP World Tour Championship 2022 will take place from 17- 20 November on the Earth Course at Jumeirah Golf Estates, Dubai. The DP World Tour Championship is the fifth Rolex Series event and final tournament of the DP World Tour season. The flagship event has a larger prize fund and more DP World Tour ranking points than any other event, and spectators can witness the DP World Tour Rankings 2022 winner crowned on the 18th green. Fans can enjoy stunning views, great weather, and world-class action as the best players in the world tee it up in the desert. There are a wide range of activities offered off the course to keep everyone entertained, and General Admission tickets are free.